Instead of the usual TRM anglers memories this week we have an interesting change to show how some anglers have used video technology to record their fishing experiences.
Below is an enjoyable fly fishing video by Thomas Klaper of his visit to the Tongariro.
At the time of his visit I must have been stressed out – buried in the laundry – and had no idea he was even preparing a video.  He was just another enthusiastic angler staying at TRM.  Had we realised he was preparing a video he obviously would have received far more VIP attention from Pumpkin and SWMBO would have been all over him…  He has prepared several videos of his fishing travels and other related matters such as a refreshingly honest review of his worst fly tying kit…  Enjoy.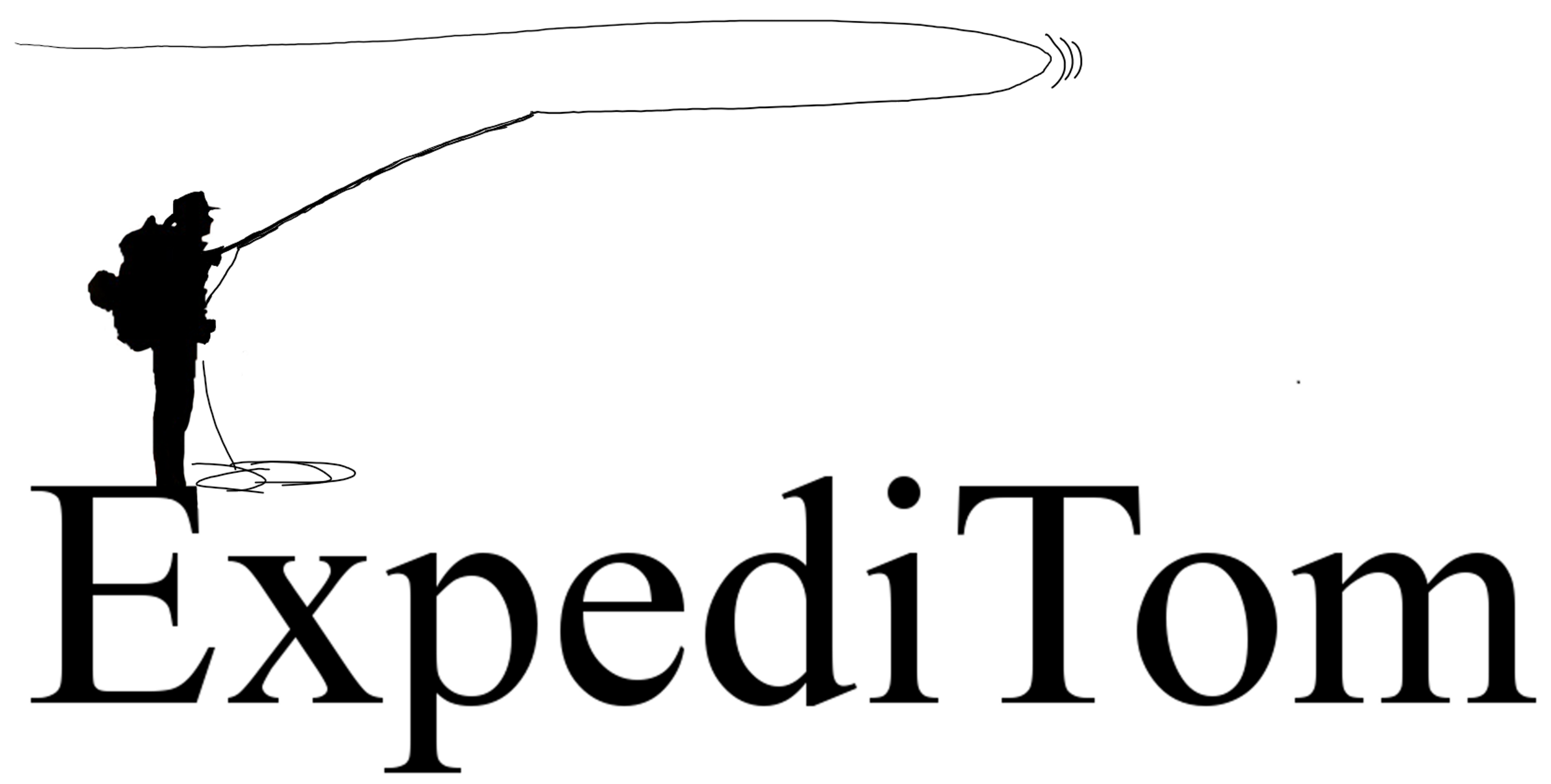 Worst Fly Tying Set: Taimen Deluxe Tool Kit – Review
Well, here's finally a really bad review and I don't recommend anyone to buy the Taimen Deluxe Tool Kit.
After starting fly fishing one year ago, I soon realised that if you want to experience the pleasure that this sport offers, you have to tie your own flies. For this purpose I bought various fly tying equipment, among others the Taimen Deluxe Tool Kit. This set was in extraordinarily bad quality and not even worth one penny.
Actually the Taimen Deluxe Tool kit is nothing more than a little case made of cheap synthetic leather with even worse quality tools in it. Taimen advertises its fly tying deluxe kit as:
"A set of tools for anglers-travelers, including all the necessary tools to perform fishing flies as well as a place where you can put the fly tying materials."
Some tools broke within one week. But the icing of the cake was that the set didn't even include all articles which are showed in the picture on the website. For example, the travel vise you see on the picture above wasn't in the set. I wrote Taimen a review about the bad quality of this set but my review wasn't even published. Therefore, ExpediTom rates the Taimen Deluxe Tool Kit as following: Never ever buy the Taimen Deluxe Tool Kit. This set is absolutely useless. I can't recommend it to anyone.

Positive:
 none
Negative:
– Missing travel vise
– cheap material
– bad quality of instruments
Summary Taimen Deluxe Tool Kit
I was and still am deeply disappointed by the brand Taimen because of this maltreatment of costumers….